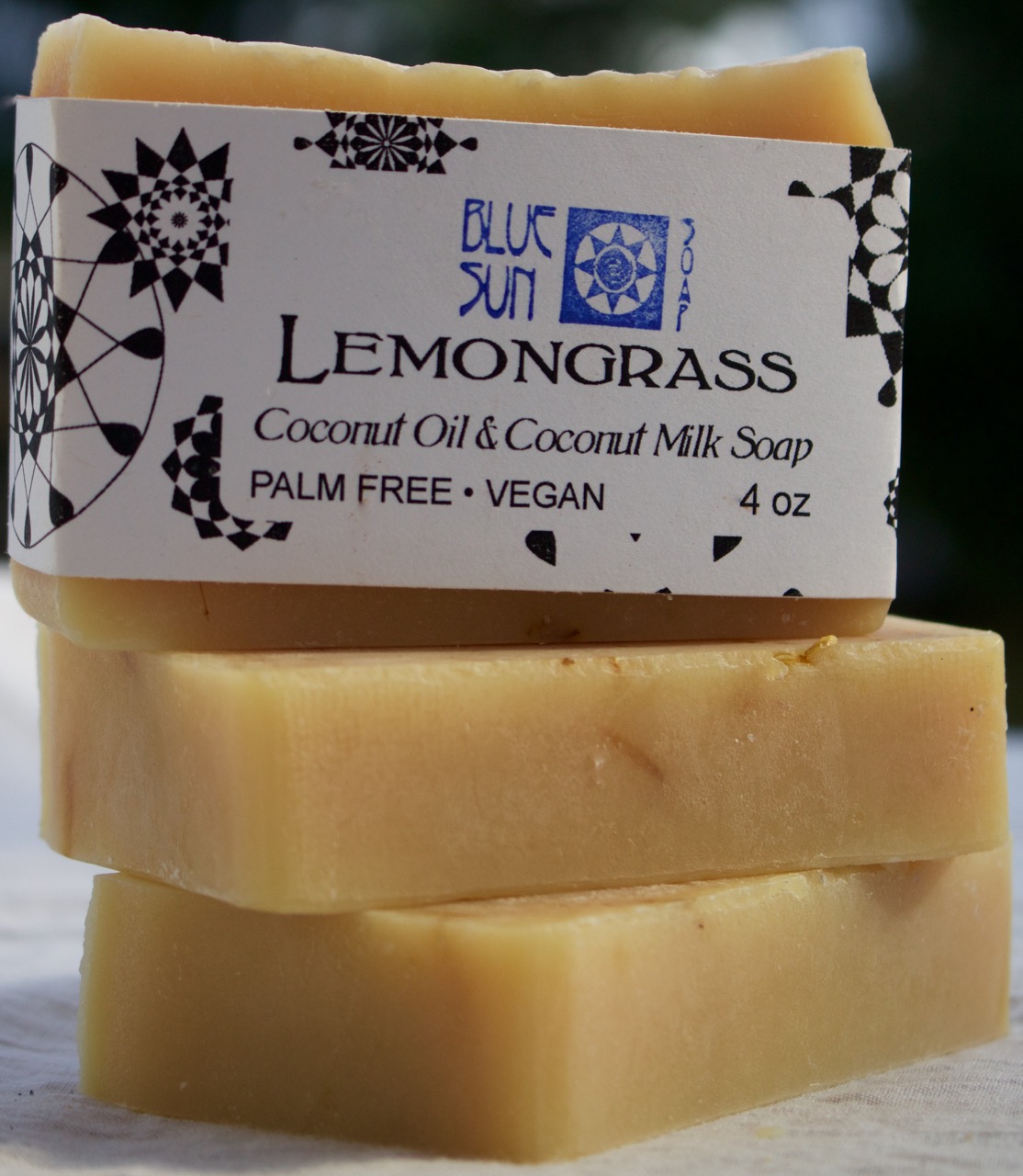 I could spend all my time writing copy and trying to get my photography just right, but at some point, done is better than perfect and I promised myself I'd have this running before the end of the month.
Blue Sun Soap Etsy shop is now live!
Only five items are listed so far but I should have another 5 up before the end of the week.
Edit:  Now 6 items and a coupon.  Use the coupon code "ETSYLAUNCH" for 15% off.