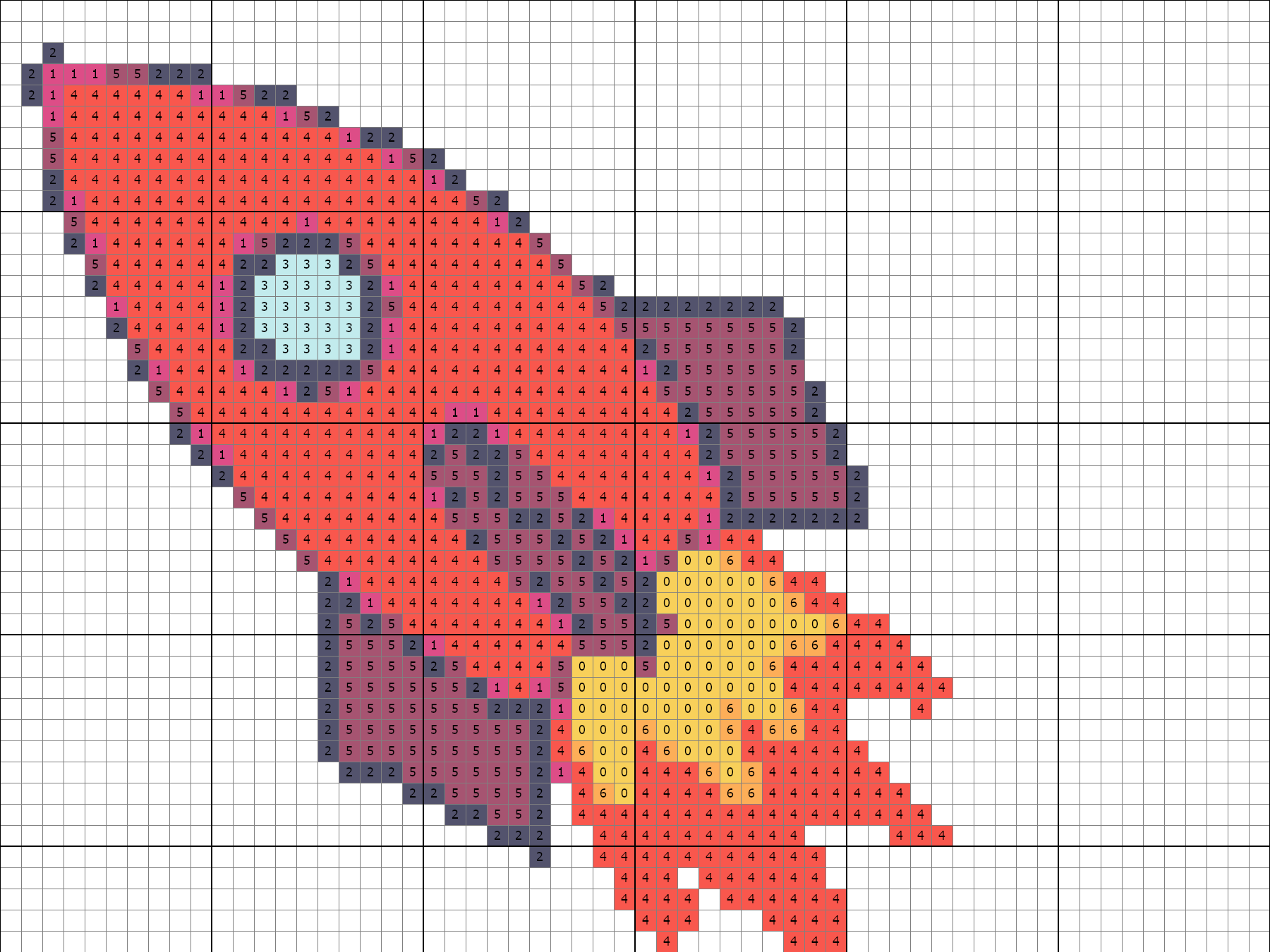 I do not cross stitch myself, but I have a friend who does, and who has clever ideas, and I have images that I want to see get out into the world.
I spent about a week trying to find ways to convert images into cross stitch patterns using online tools, then GIMP, then Excel, then Gimp Plugins.  Here are some of my preliminary results.
The octo-gear needs a simpler color scheme and to be made smaller.  I think the owl needs more contrast but the rocket turned out well.