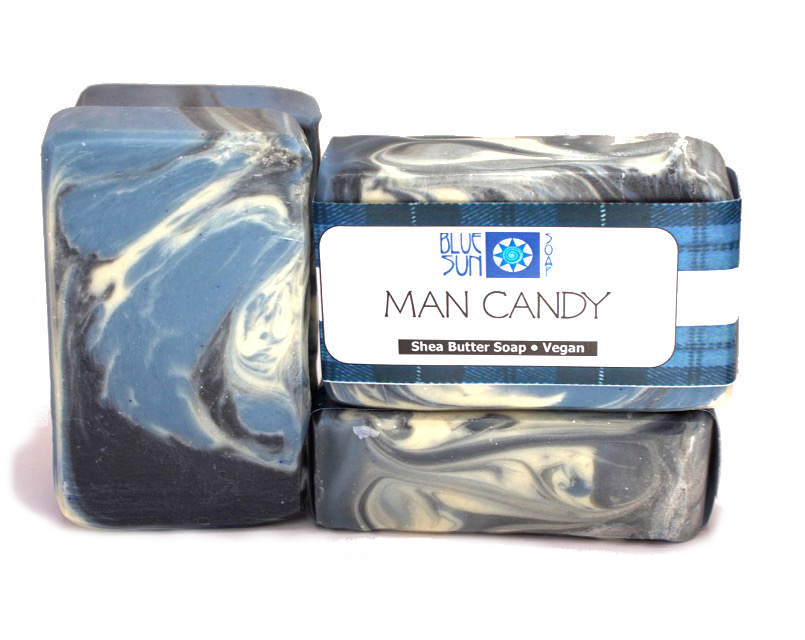 This soap turned out beautifully, and I think the name is funny AND I've been spending way too much time trying to think of labels for it.
Now the fragrance is called "blue sugar" which I gather is a famous fragrance but the name mostly reminds me of this: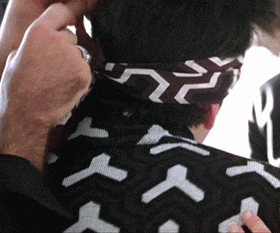 If I had to describe it, I'd say it smells like "masculine cotton candy".  With that description in mind, my friend started calling it "man candy" and that name ALSO amuses me, but makes me think of this:
Alas, I cannot use either of those on a soap label, so my next thought was to follow-up on that theme.  Maybe the statue of Leonidas?  Or maybe this?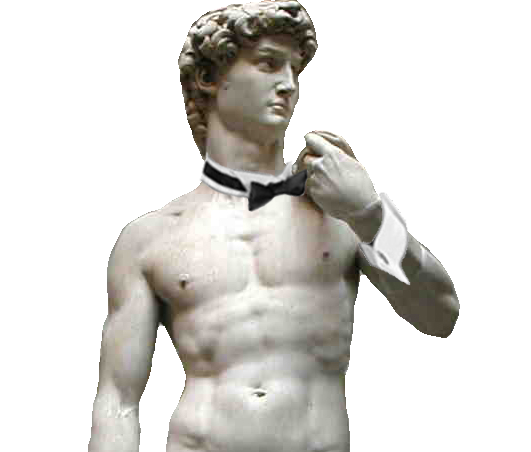 But then, my best Man Candy fan came through with a suggestion and the labels will look like this: